Question 1 (a):
Fill in the blanks.
(i) 3.5 cm = ______ mm
(ii) 6 500 ml = ______ l
(iii) 90 minutes = ______ hour

Solution:
(i)


(ii)


(iii)




Question 1 (b):

(i) Using a ruler, draw an axis of symmetry on diagram 1.1.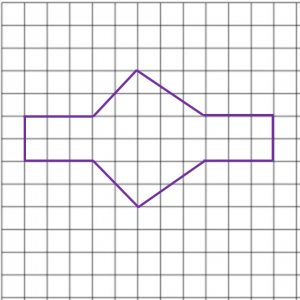 (ii) Diagram 1.2 shows an incomplete polygon drawn on a square grid. The dotted line is the axis of symmetry.
Complete the polygon in the answer space.
Answer: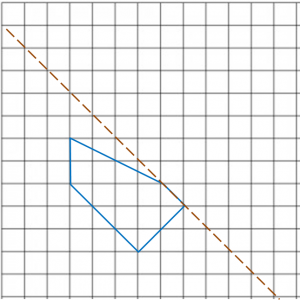 Solution:

(i)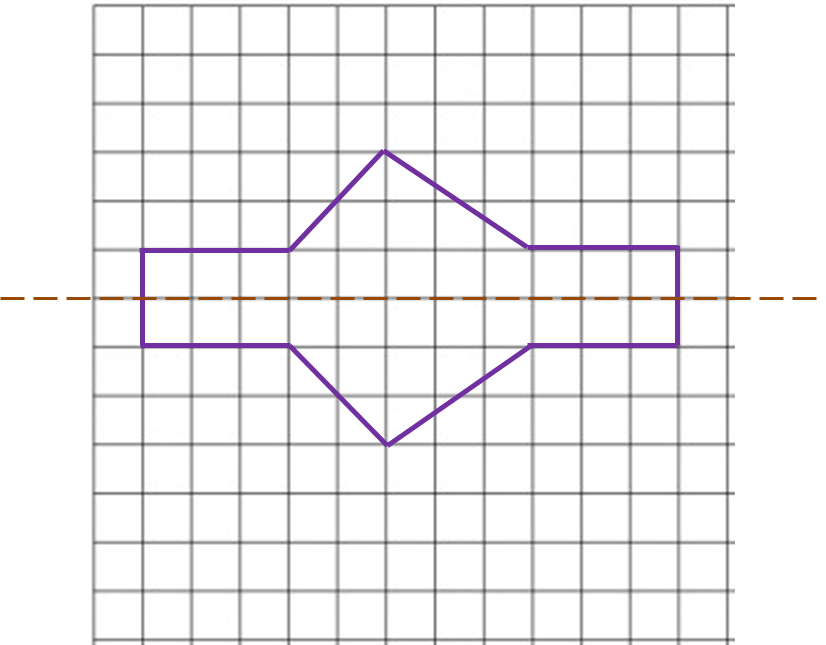 (ii)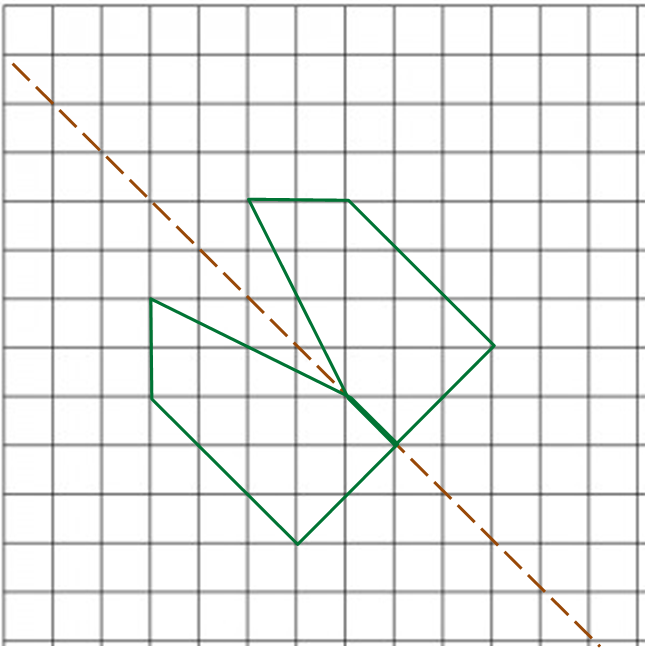 Question 1 (c):

Diagram 1.3 is an incomplete line graph showing the number of laptops sold in five days. The sales on Friday was ¾ of the total sales on Thursday.
(a) Complete the line graph in the Diagram 1.3.
(b) Find the difference in the number of laptops sold between Thursday and Monday.
Solution:

(i

)



(ii)

Difference in the number of laptops sold
= 36 – 24
= 12